Waterford born Soprano Valerie Leahy, has been performing for over 27 years. From an early age music played a huge part in her life. Valerie's music career began at the age of 8 years old with piano lessons, and from the age of 10 years she began taking singing lessons under the tuition of Ms. Anne Woodworth for many years, in the Waterford Institute of Technology.
From 1994-1996 Valerie continued her studies in Voice training in the Royal Irish Academy of Music under the guidance of the Late Ms. Patricia McCarry. Which during that time, Valerie received certification of completion on the Access Course of performance and was highly commended in the German Lieder in the Arklow Feis.
Valerie performed in Mozart Opera's playing Suzanna in the Marriage of Figaro and Zerlina in Don Giovanni. Purcell's Dido and Anneas on two occasions, playing the part of the Second Witch and later stage Dido.
Valerie for many years is involved with Waterford New Music week, which she has performed Contemporary works from John Kinsella, Dr. Eric Sweeney and recently from Dr. Marian Ingoldsby and Ms. Julie Quinlan which she premiered new Works by these composer's, Marians Song Cycle words by Emily Dickensons in 2013, Celebration Mass by Julie Quinlan.
Valerie is also involved with the Waterford Institute of Technology (WIT) choral program as director and conductor of the WIT children's choir. From time to time also a "stand in" with the WIT girls choir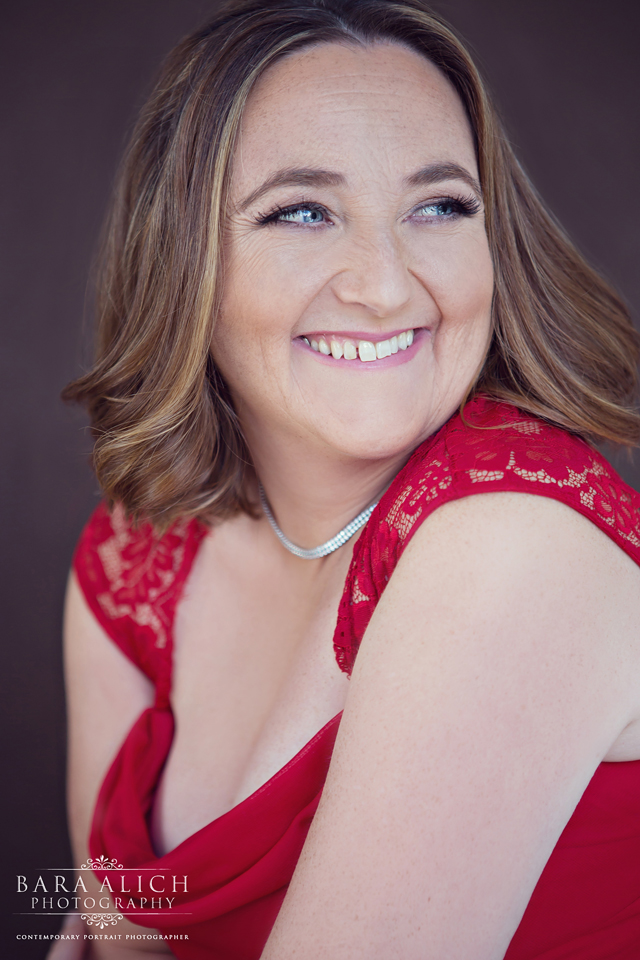 Valerie was also involved with the Children's Mass for the 1100 Waterford Celebration mass, and in 2000 Te Deum for choir, solo voice and Brass band, by Dr. Eric Sweeney. During her College years, Valerie worked with Dr. Eric Sweeney during the years of 1994-2001 as a choir member and Soprano soloists in which Dr. Eric Sweeney conducted. Works by Mozart, Schubert and David Franshaw to mention just a few.
Soprano solo with the Waterford city Brass Band directed by Ms. Julie Quinlan in Christ Church Cathedral Memorial Mass for Solider John Condon.
Over the Years Valerie has performed in concerts in Dublin Waterford and Cork. Her choice of repertoire is vast from Classical music consisting of Italian arias, lieder, Latin and English songs. Songs from Musical Theatre, Irish songs, and Religious Music.